I'm not a big Black Friday shopper. Crowds are just NOT my thing. I am however, a big deal hunter. This Black Friday I thought I'd share some deals I've come across on my favorite things that I know you won't want to miss. Bonus, none require crowd control!
3 Black Friday Deals You Won't Want to Miss


Garmin
I'm a huge Garmin fan and they are having some amazing deals all weekend.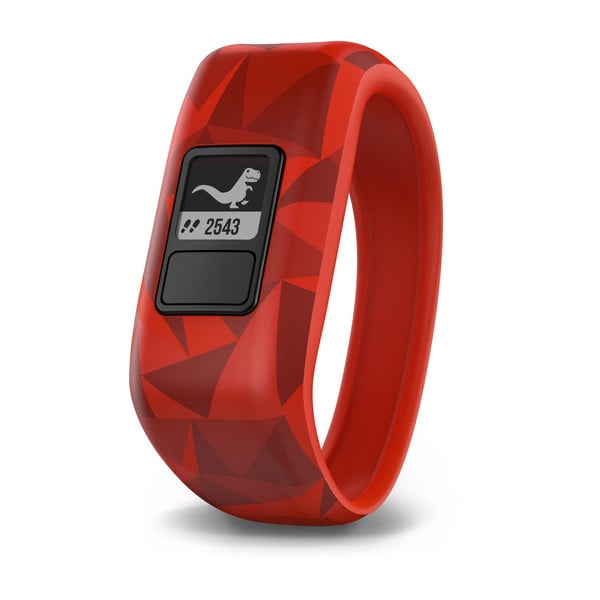 and the Forerunner 235 (that's on my Holiday Fit List) for 249.99!! Seriously a steal.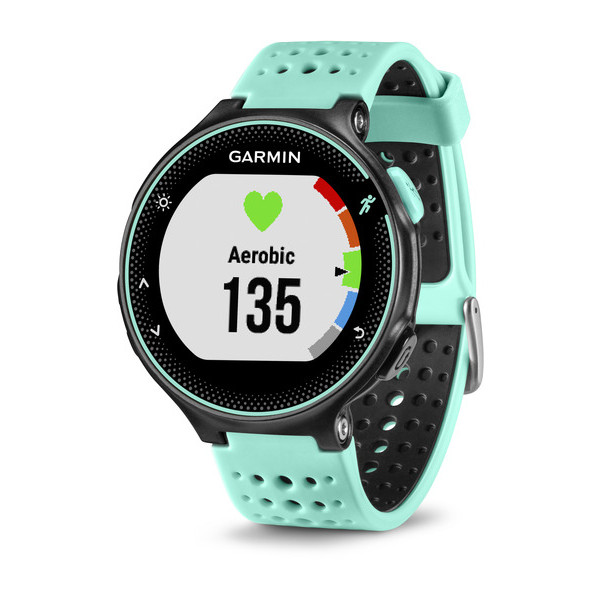 Definitely check out Garmin.com for all their deals this weekend.
POPSUGAR Must Have Box
POPSUGAR sent me their November Must Have Box to try out this month and it's awesome! It's like a holiday party in a box:
I love the Must Have Box and think it would make the most amazing gift. This Black Friday POPSUGAR has some ridiculous deals on their Must Have Box:
Take $20 off 1-month, $50 off a 3-month sub, or $100 off a 6-month sub all with code SURPRISE at checkout!
Blissful Eats
I'm a huge fan of Blissful Eats and their Maple Nut Crunch Granola is my absolute favorite. It's gluten-free, grain-free, paleo, and vegan! It's really yummy too. I love it for snacking and as a cereal replacement.
Today they have an amazing deal on the Maple Nut Crunch...
6 Pack of 12 oz. Maple Nut Crunch Granola Paleo/Vegan
( 79.94) $48 **over 40% off!**
Are you a Black Friday navigate the crowds shopper or a Black Friday avoid the crowds shopper??