Happy New Year! I am really excited to turn the new page of 2018, how about you?
I was going to do a goals post, but to be honest, I'm so busy WERKING on my latest goals that I haven't taken the time to write that post. How about more show, les
s

tell
with my goals this year?? Instead...
Let's chat monthly favorites, shall we? Today I'm sharing what I found myself loving and returning to over and over for the month of December. Mostly keto diet related products, but there's a new small appliance obsession or two and a little random nail polish love in there too.
Kiss My Keto Collagen Powder - At the time I'm posting it they're currently sold out! I also love the Great Lakes Collagen
and Kiss My Keto also has a Marine Collagen Powder. Hopefully, the one I use will be back in stock soon!
Kiss My Keto MCT Powder
- Love. Mad love. Highly recommend this. It's a constant on my Amazon Subscribe because I use it so much! I have over 5 items on my monthly Subscribe and Save so I always save 15%!
How I Make My Keto Coffee.
Kiss My Keto Exogenous Ketones with Electrolytes - I tried their pink lemonade and didn't like the flavor as much, definitely recommend this one or the Perfect Keto Chocolate Sea Salt
that I shared in last month's favorites. With the Lemon Lime, I do 1 scoop in a blender bottle with about 12 oz of water.
Ultima Hydrating Electrolyte Powder
- I take this daily; I do 22 oz of water in a Blender bottle with 2 scoops of the orange powder. Gotta have those electrolytes when you're keto.

Simple Truth Organic Stevia Extract Blend - Available at Kroger-family stores.
Green Giant Riced Cauliflower - Found this at Walmart, but it's widely available at most grocery stores.
Mr. Coffee Frother - Great little frother.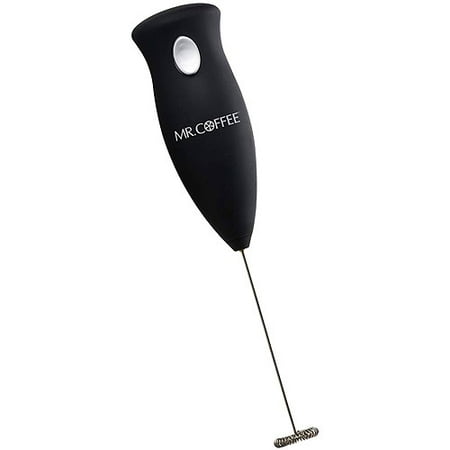 Instant Pot ULTRA - Mad love. I could gush about this for days. No idea what took me so long to get on board. I see Keto Instant Pot recipes in the near future!
That's it for this month! I'd love to hear what you're smitten with lately...